As a whole, the crypto market is stable enough to set the values of coins directly against each other. You don't have to trade your Bitcoin for USD or Japanese Yen — you can trade Bitcoin for Tezos, Ethereum or Zcoin on a trading platform. Many people do this because they believe 1 coin will rise in value more quickly than another.
Crypto traders value anonymity as well. Governments have focused on requiring exchanges to identify traders who want to move from cryptocurrency into traditional fiat. More secretive coins like Monero have been able to avoid this regulation. As a result, many traders are using Bitcoin and Ethereum as a gateway into quieter coins.
There are 4 major types of exchanges that facilitate trade in the crypto space:
Fiat-crypto exchanges: These are exchanges that offer transfers between traditional currencies like the USD and cryptocurrencies. Governments keep them highly-regulated with know your customer (KYC) standards. These standards require you to provide selfies, IDs and sometimes tax records. They only deal in the bigger cryptocurrencies like Bitcoin or Ethereum.
Crypto-crypto exchanges: These exchanges don't offer trades into fiat currencies. They are usually less regulated and may not require any ID at all to use.
Peer-to-peer (P2P) exchanges: Instead of taking the other side of your trade, P2P exchanges match buyers and sellers.
Brokers: If you trade on a brokerage, you actually don't ever own the cryptocurrency you are trading in. You are actually trading a contract for difference (CFD), a financial device that tracks the price of the underlying asset. Brokers must get a license from a regulatory body and follow the rules that the regulator sets forth. If you want to trade under the watchful eye of a traditional regulator, use a broker instead of an exchange.
Best ForCrypto TradingOverall RatingRead ReviewGET STARTEDsecurely through eToro's

Best ForSign Up BonusesOverall RatingRead ReviewGET STARTEDsecurely through crypto.com's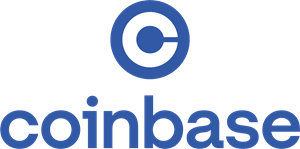 Best ForEarning RewardsOverall RatingRead ReviewEARN FREE CRYPTOsecurely through Coinbase's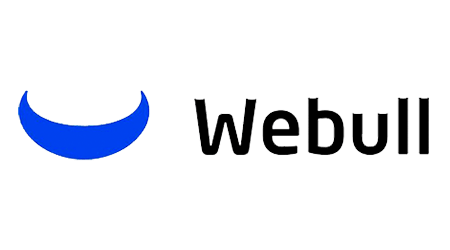 Best ForLow MinimumsOverall RatingRead ReviewGET STARTEDsecurely through Webull's

Best ForNew InvestorsOverall RatingRead ReviewTRY FOR FREEsecurely through Gemini Crypto's

Best ForBuying & selling DogecoinOverall RatingRead ReviewGET STARTEDsecurely through Robinhood's